Opening: Dieter Keller (1909-1985) – Photos from the Eastern Front
From 16 October 2010, Gallery Berinson in Berlin is presenting 50 impressive photographs by Dieter Keller that he took while being a German soldier at the Eastern Front in 1941-42. There are countless snapshots from the Second World War from many soldiers, but the quality presented at this exhibition may be unique.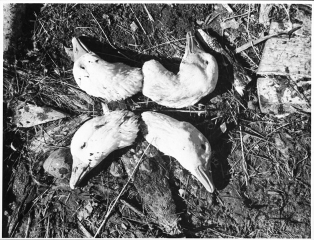 Keller's subjects are the traces of war, far away from the usual romanticising approaches in many soldiers' memories: scarred landscapes, putrescent corpses of animals and men, portraits of ragged children. All these images are impressingly composed; but even more so, the people – dead or alive – are allowed to keep their dignity.
The exhibition is part of the 4th European Month of Photography (15 October – 28 November 2010).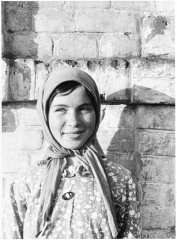 Dieter Keller (1909-1985): Photos von der Ostfront
16 October – 21 November 2010, Tu-Sa 1100-1800h
Galerie Berinson
Lindenstr. 34
10969 Berlin
Germany
Opening: 15 October 2010, 1800-2100h
Share on Facebook