We are pleased to announce our next exhibition at the both centrally located and well-visited ARD-Hauptstadtstudio in Berlin. The single show "Peaceful Places" of Berlin-based artist Henning Kappenberg circles around landscapes and maps: what do we see in landscapes, and what do we think we see? Maps, on the other hand, do always represent a political system. Curated by Martin Bayer, the exhibition will be opened on 17 January 2013.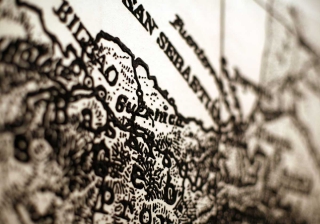 Continue reading

"Wartist presents: "Peaceful Places" by Henning Kappenberg at ARD-Hauptstadtstudio, Berlin"
From 11 December 2010, Berlin-based gallery Kunstraum t27 is presenting the group exhibition "Historienbild" (historical painting) within the six-part exhibition series about the various genres of (not just) painting. "Historienbild" has the subject of dealing with history, and interestingly all the works directly or indirectly address war.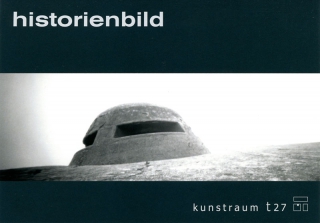 Continue reading

""Historical Picture" at Kunstraum t27 (Berlin)"